Ingredients
As seen on WKTV NEWSChannel 2
Pastry for 9-inch single crust pie
3 eggs
3/4 cup sugar
3/4 cup light corn syrup
2 tablespoons (1/4 stick) butter, melted
1 teaspoon vanilla
1 1/2 cups coarsely chopped pecans or pecan halves
2-ounces high-quality semisweet chocolate, chopped
Whipped cream (optional)
PASTRY FOR 9-INCH SINGLE-CRUST PIE
1 1/3 cups all-purpose flour
1/4 teaspoon salt
1/2 cup cold vegetable shortening
4 to 5 tablespoons ice water
In a medium bowl, combine flour and salt. Using a pastry blender or 2 knives, cut in shortening until mixture resembles coarse crumbs. Sprinkle 1 tablespoon water over the flour mixture; toss with a fork. Push moistened flour mixture to the side of the bowl. Repeat, using 1 tablespoon of the remaining water at a time, until all of the flour mixture is moist. Gather pastry into a ball; shape into a disk. Cover with plastic wrap; refrigerate 30 minutes.
Flour rolling surface and rolling pin lightly. Roll pastry into a circle about 12-inches in diameter. Trim circle about 1 1/2-inches larger than an upside down 9-inch pie plate. Carefully remove trimmed dough. Fold dough into quarters. Unfold and press into pie plate. Fold edge under; flute or crimp as desired.
Instructions
Prepare pastry for 9-inch pie crust as directed. Preheat oven to 350 degrees; line pie plate with pastry crust. In a medium bowl, whisk together eggs, sugar, corn syrup, butter, and vanilla. Stir in pecans and chocolate; transfer to piecrust. Bake until filling is puffed, 35 to 40 minutes. Cool pie completely on a wire rack. Top each slice of pie with a dollop of whipped cream, if desired. Makes 8 servings
Notes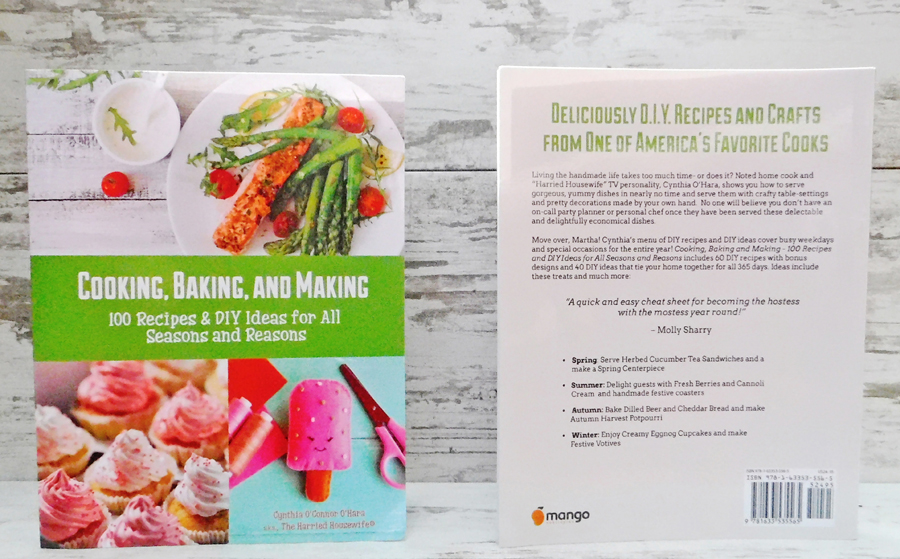 https://www.theharriedhousewife.com/desserts/chocolate-pecan-pie/
Copyright 2017 by Cynthia O\'Connor O\'Hara - All Rights Reserved - The Harried Housewife is a registered trademark of Cynthia O\'Connor O\'Hara